Reading List (Advance)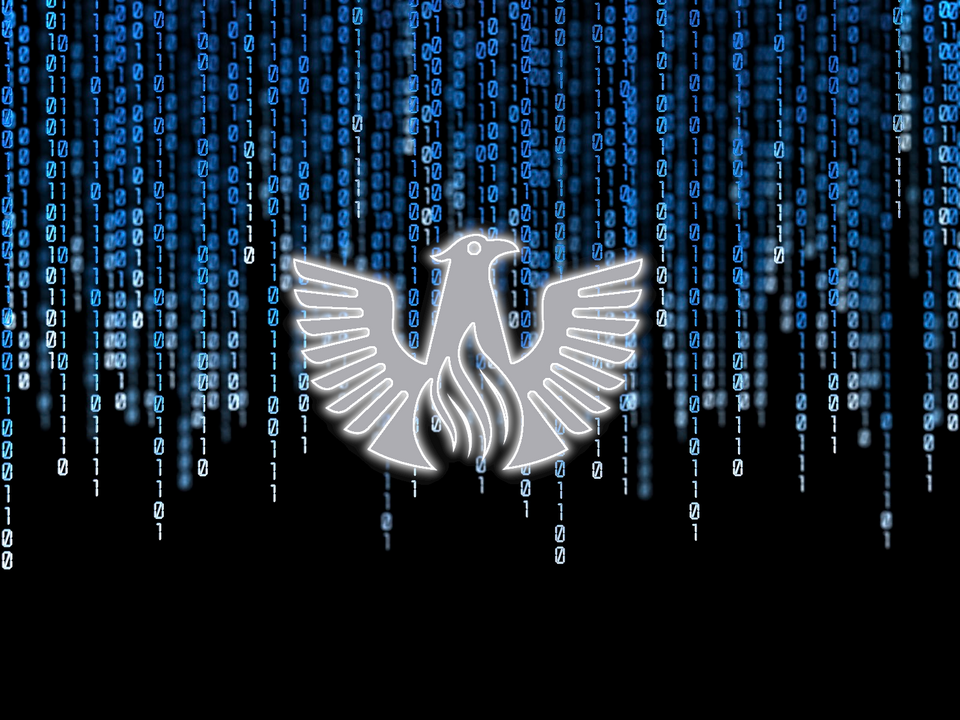 The set of book below are for advance readers. I put a few of the Handbooks in this section, because they skip foundation topics to give just the information required.
Cyber Security
BTFM (1.2): Blue Team Field Manual
Authors: Alan White & Ben Clark
There is not much in the way of explanations within the book. However, it is broken down into different parts based on the actions taken following the NIST Cybersecurity Framework. There is no actually "attack" methods in this book; it is used for cyber defense, incident response, some digital forensics, and other blue team actions.
Incident Response
Blue Team Handbook: Incident Response Edition (2.2) - A condensed field guide for the Cyber Security Incident Responder
Author: Don Murdoch
(Barnes&Noble)(Amazon)
---
I enjoy finding handbooks to use as field guides. This one provides a wealth of information on incident response and even goes into some digital forensics during the process.
Digital Forensics
Digital Forensics with Open Source Tools
Authors: Cory Altheide and Harlan Carvey
(Google Play)(Amazon)
I have one major problem with Digital Forensics training: information on Open Source tools. I have found many learning tools use the mainstream "click-and-process" approach to forensics when there is so much more. Digital Forensics with Open Source Tools provides a resource for a slew of tools and how they work. Most of the work in the book is done from command line (CLI) in both Ubuntu and Windows provides investigators exposure to both operating systems.
Networking
None