Reading List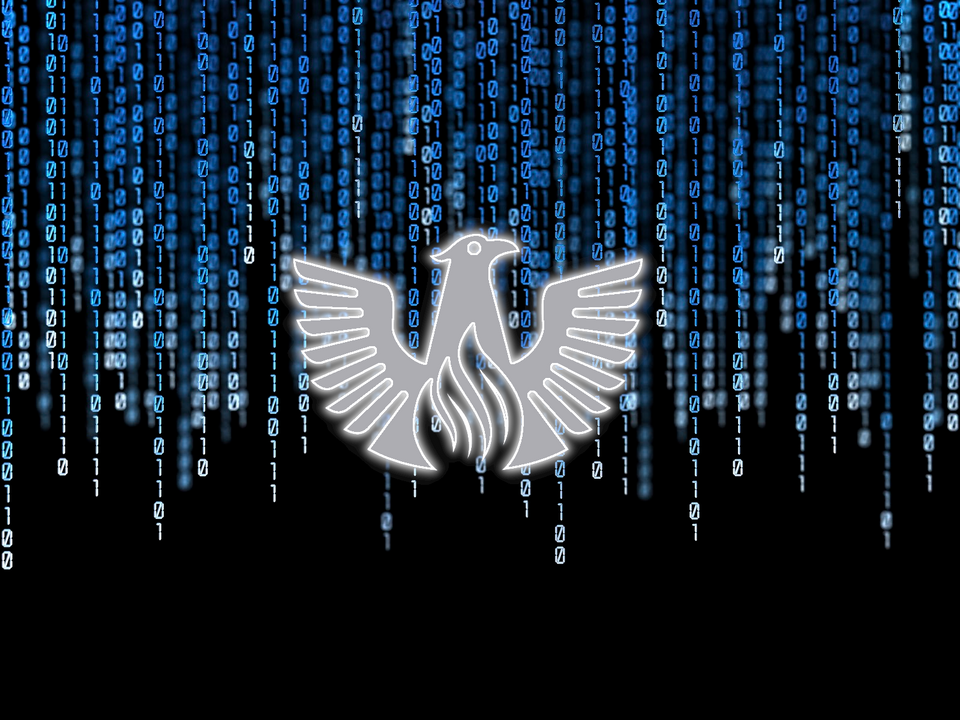 Reading seems to be a lost art among many people. I think some of the best research and non-tech research is using books. Books require no power, no distractions, and do not blast that Ad in the middle of your screen giving you the middle finger. I usually purchase physical copies of most books that I might use for research due to the ease of using a physical book (fight me about it!).
UPDATE (2018-11-05): I split the pages into different level to list what I think they should fall into to help those looking for a specific level of book or resource.
Reading Lists
Current Reading
Cybersecurity Leadership by Mansur Hasib
Hacking the Hacker: Learn From the Experts Who Take Down Hackers by Roger A Grimes
Future Reading List
Python Digital Forensics Cookbook by Preston Miller and Chapin Bryce
Real Digital Forensics by Keith J. Jones, Richard Bejtlich, and Curtis W. Rose
Digital Forensics Workbook: Hands-on Activities in Digital Forensics by Robinson, Michael K
Blue Team Handbook: SOC, SIEM, and Threat Hunting Use Cases by Don Murdoch
Defensive Security Handbook by Lee Brotherston & Amanda Berlin
Psychology of Intelligence Analysis by Richards J. Heuer, Jr. (free)
Fun Reads
Ghost in the Wires: My Adventures as the World's Most Wanted Hacker
Author: Kevin Mitnick
(Google Play)(Amazon)
How do you piss off you local telephone company or the FBI? Kevin Mitnick pulls of both easily in this recount of what happened to him while he was on the run for most of his early life. He performed feats that would amaze even the most seasoned security professional. Of course, I think I would have been beaten if my mother heard about me doing anything similar to Kevin during his youth.
SPAM Nation: The Inside Story of Organized Cybercrime-from Global Epidemic to Your Front Door
---
Author: Brian Krebs
(Google Play)(Amazon)
Brian Krebs gives a colorful view into spam coming out of Russia. For several years, he spent research and even corresponding to the two men who started the spam crazy. The men used only around $100k for overhead creating a cyber-security business of over $5mil. The book is a great read into the dark area of the web.