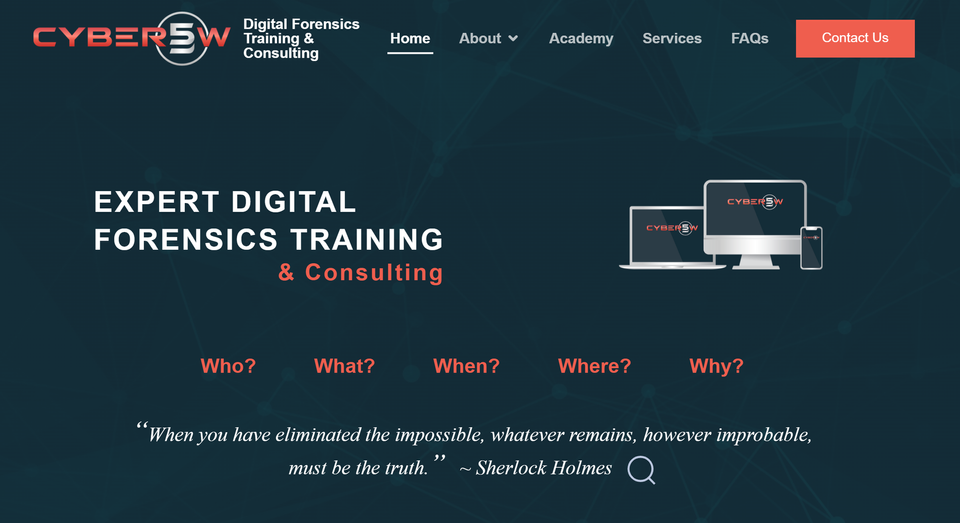 Taking a look at Cyber5W (https://cyber5w.com) training site and offerings. Created by Dr. Ali Hadi.
Blog post in response to Brett Shavers recently posted about being self-taught in a blog post titled "When Being Self-Taught Goes Wrong".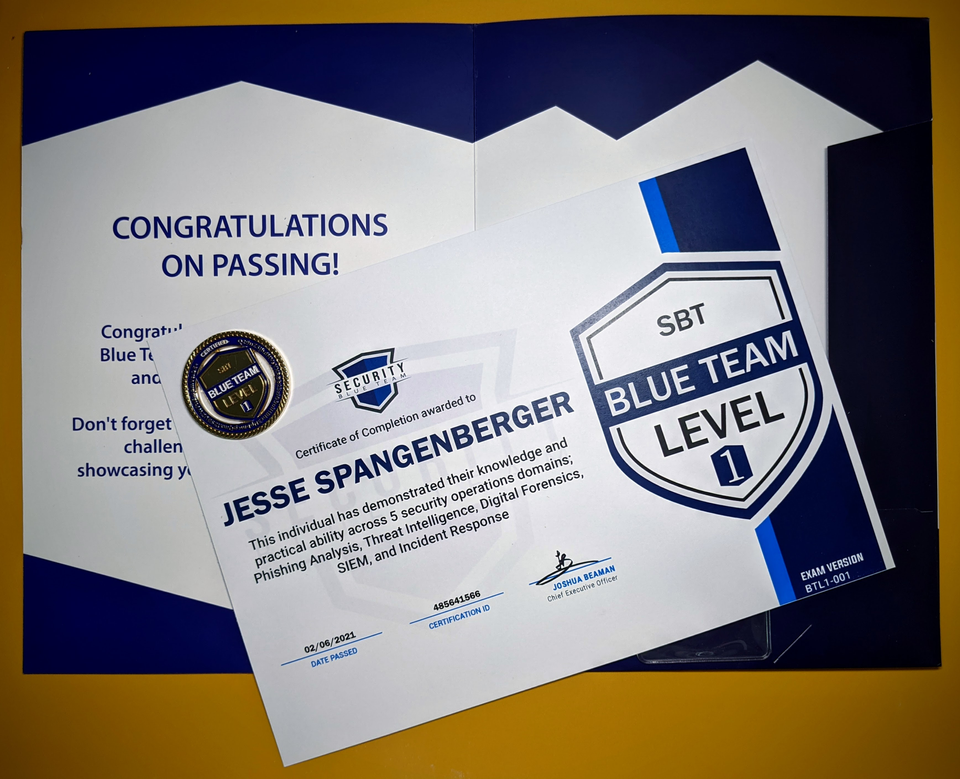 (Updated) In February, I attempted as passed the SBT Blue Team Level 1 with a score of 93% and scoring a Gold Challenge coin. This is my review of the process and certification.