Training and Certification Resources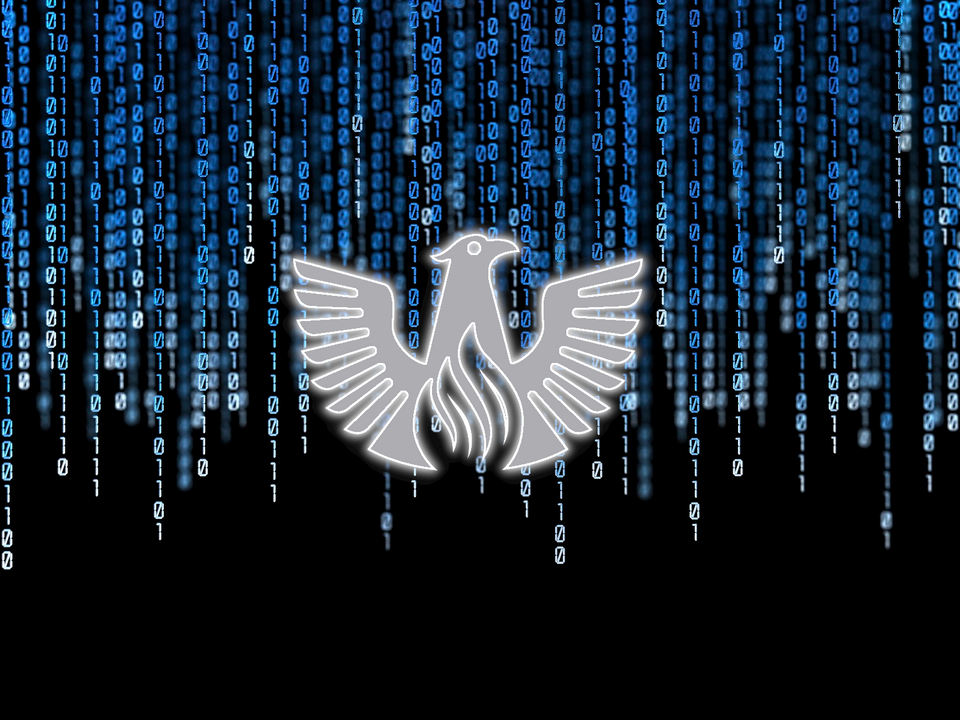 There are so many different resources for training. I probably cannot even list them all. I will link to some of the short lists (which contain other training resources) then repeat the list.
Certification roadmap below is one of the best visual ways to figure out what certifications drop into which domains, how much that certification will cost, and how each certification ranks up to each other. If you are unsure which certification fall inside your career path, check this page.
Certification
Training Resource Hubs