Conference: SANS DFIR Summit - July 22 - 23 2021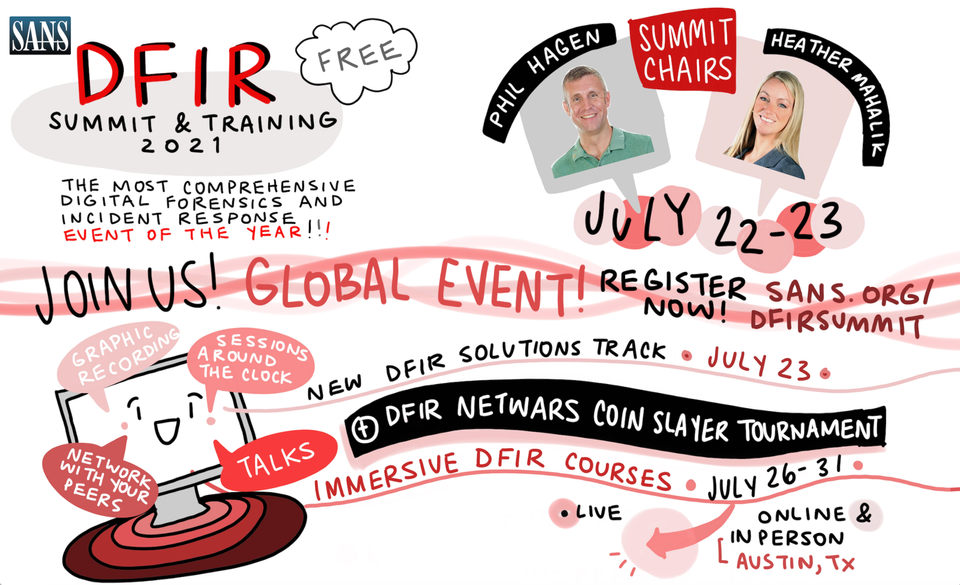 SANS really put on a virtual summit this year for the DFIR community. One of the most fun things are the posters showned below. You can also get these directly from SANS: A Visual Summary of SANS DFIR Summit 2021. These were drawn LIVE by Aston Rodenhiser who has done some amazing work. I am just going to leave these here for the summary of the conference because they are great.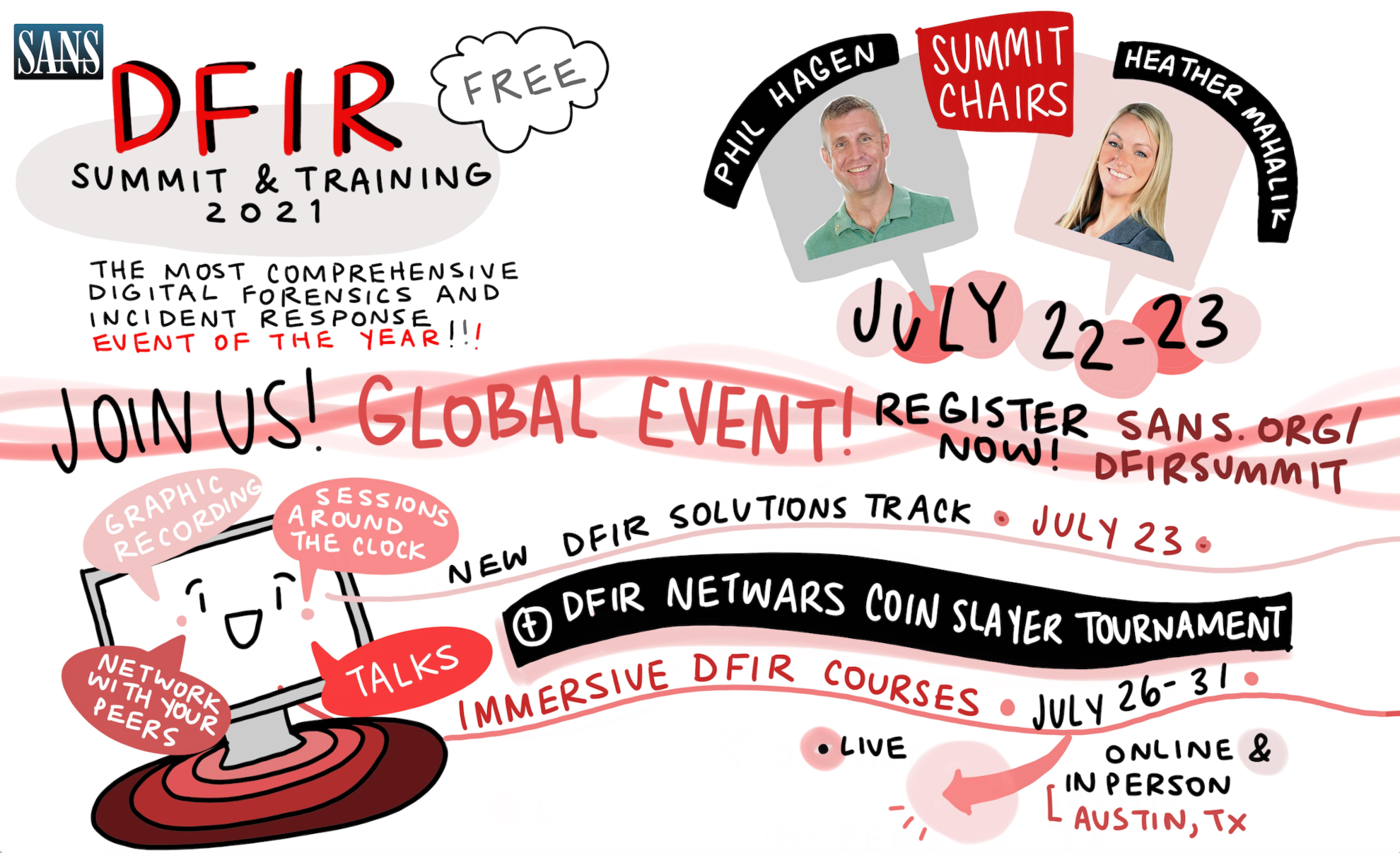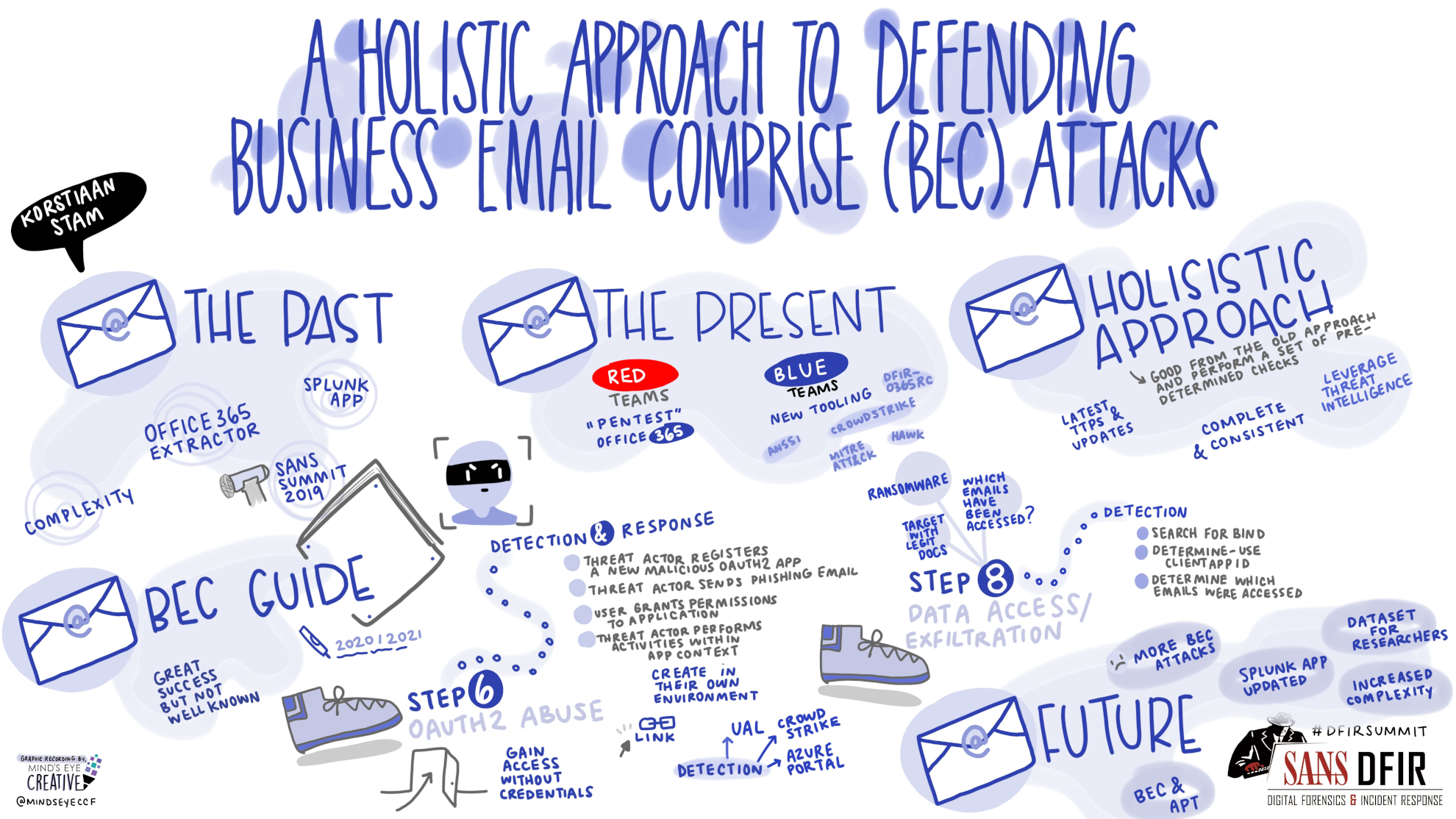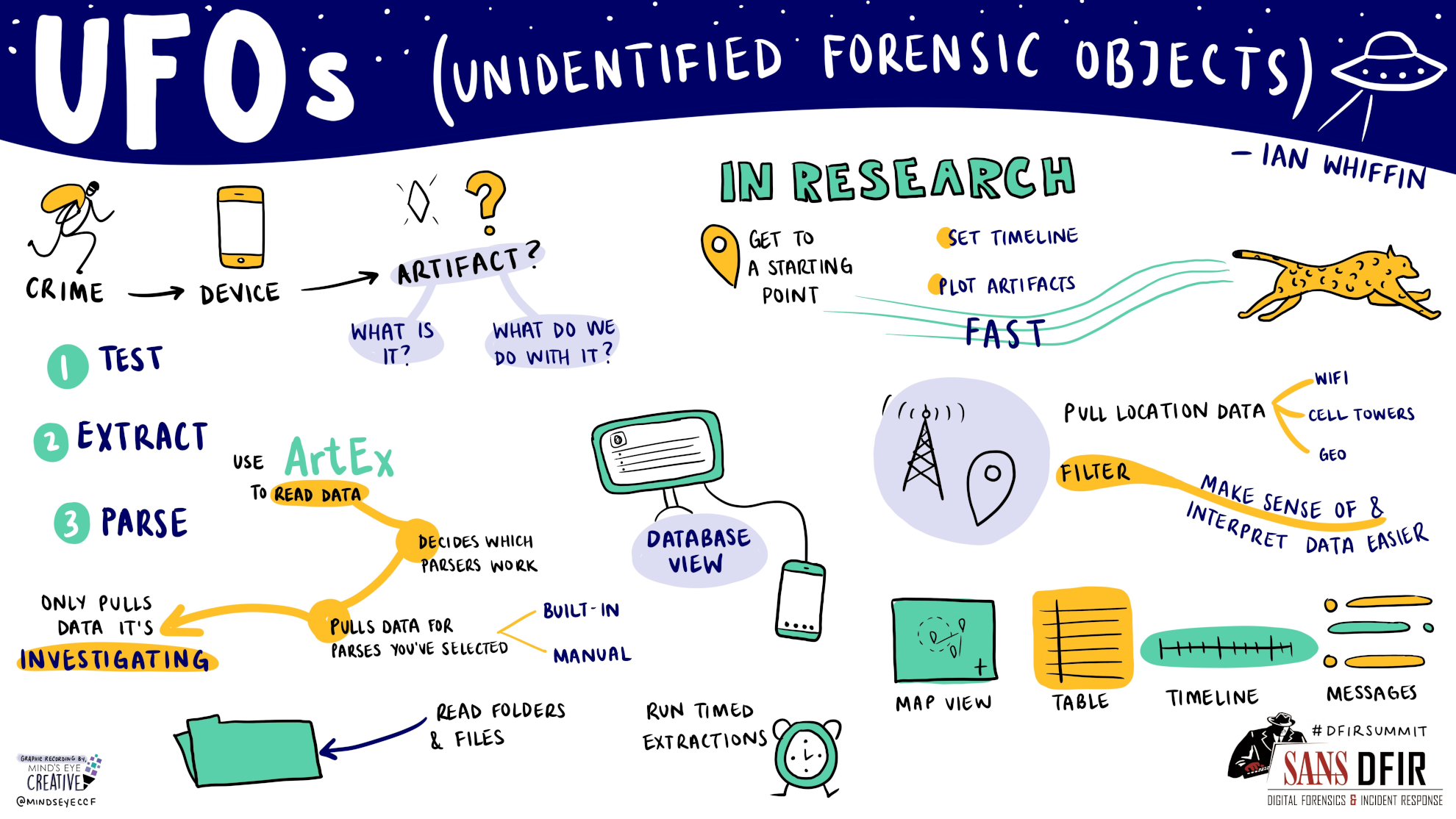 All the links from the talks and other random bits information was gathered gracely by Cassie on a SANS DFIR Summit Reference Links start.me page.
You can also get all the slides for the talks from the SANS DFIR Summit 2021 site. Please see the agenda (archived) for specific talks, especially for solutions track.
In addition, the whole crew who setup the conference was great. It was a great time. I will leave with one other thing here:
There were many posts during the conference which can be found by looking at the #DFIRSummit hashtag.
The Solutions Track had a bunch of interesting talks from the following companies:
Domain Tools
CoreLight
Pentera
Sophos
Magent Forensics
OpenText
Cisco Umbrella
BitDefender
Cado Security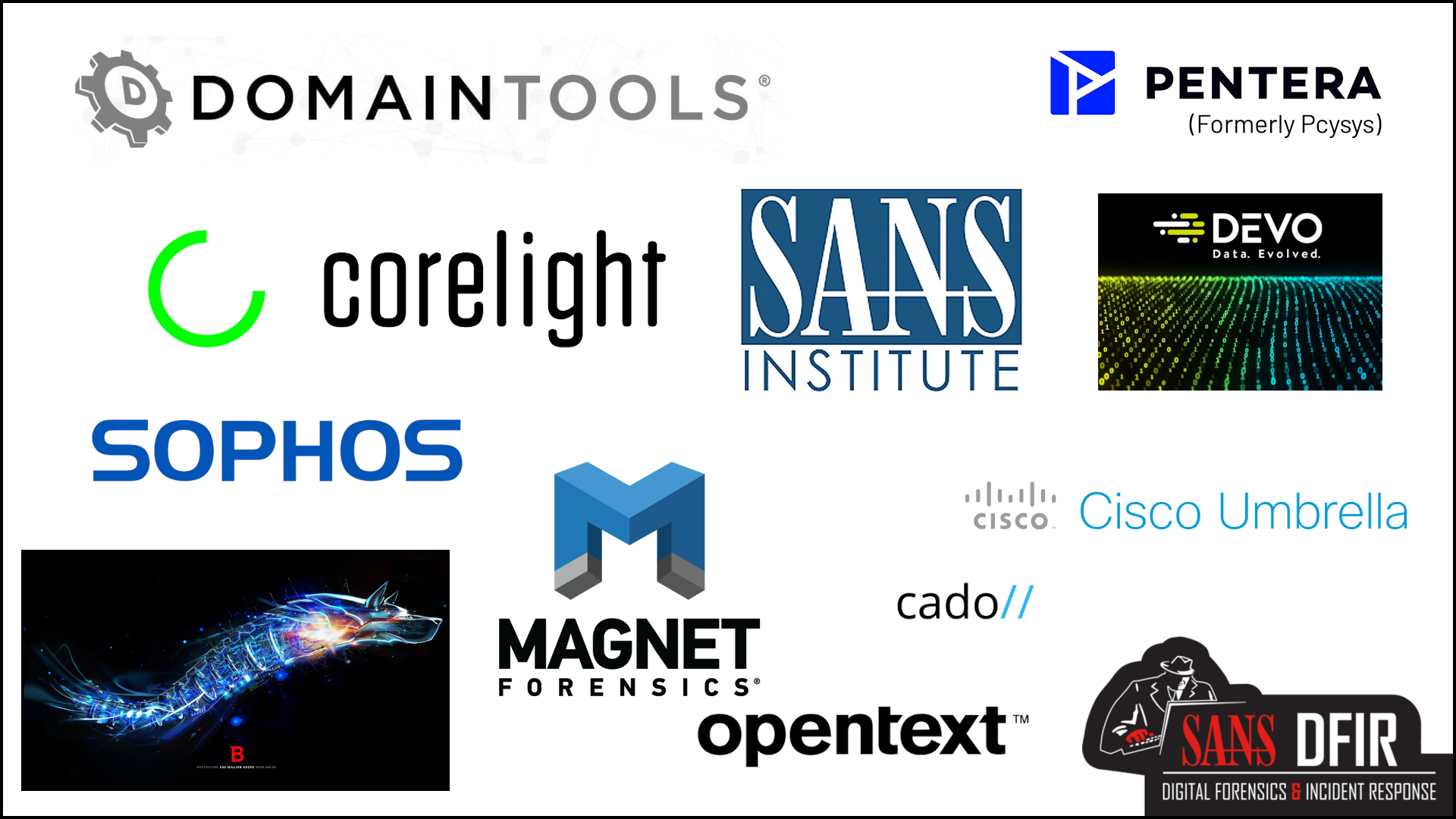 In addition, Cassie created a start.me page which captures the links shared from the conference. You can view from the link or below.